Dear Shaolin Wahnam Family,
Please find below another inspiring a beautiful quote from Sifu:
"Why is it wise and compassionate to forgive? Leaving aside fine points of Cosmic occurrences which actually happen, betrayers may not know whether victims forgive them, but the victims will harm themselves if their response is bad, will be indifferent if their response is indifferent, and will be good if their response is good. It is wise to be good, foolish to harm themselves, and mediocre to be indifferent.
How do victims harm themselves if their response is bad, if they are angry or want to take revenge against betrayals? The negative energy resulting from their bad response will clock up their natural energy network and bring about illness. In fact, in my many years of chi kung healing, I have discovered that a lot of so-called incurable diseases are due to blocked emotions. Even if the victims are not clinically sick, the energy blockage will affect many aspects of their daily life. Obviously, it is unwise to be sick or to have poor results in daily life.
When a victim is angry, wants to take revenge or has any manifestations of a bad response to a betrayal, he (or she) not only negates compassion but actively approaches cruelty. It is not just subjective, i.e. cruel people may argue that to be cruel is better than to be compassionate, but cruelty brings harm as it causes energy blockage. Obviously, it is foolish to cause harm to himself.
On the other hand, leaving aside altruism which we believe in and value highly, wisdom and compassion bring benefits. Indeed, many people have kindly commented that I am wise and compassionate. I owe these desirable qualities to being forgiving." - Grandmaster Wong Kiew Kit
Quote Source and Further Reading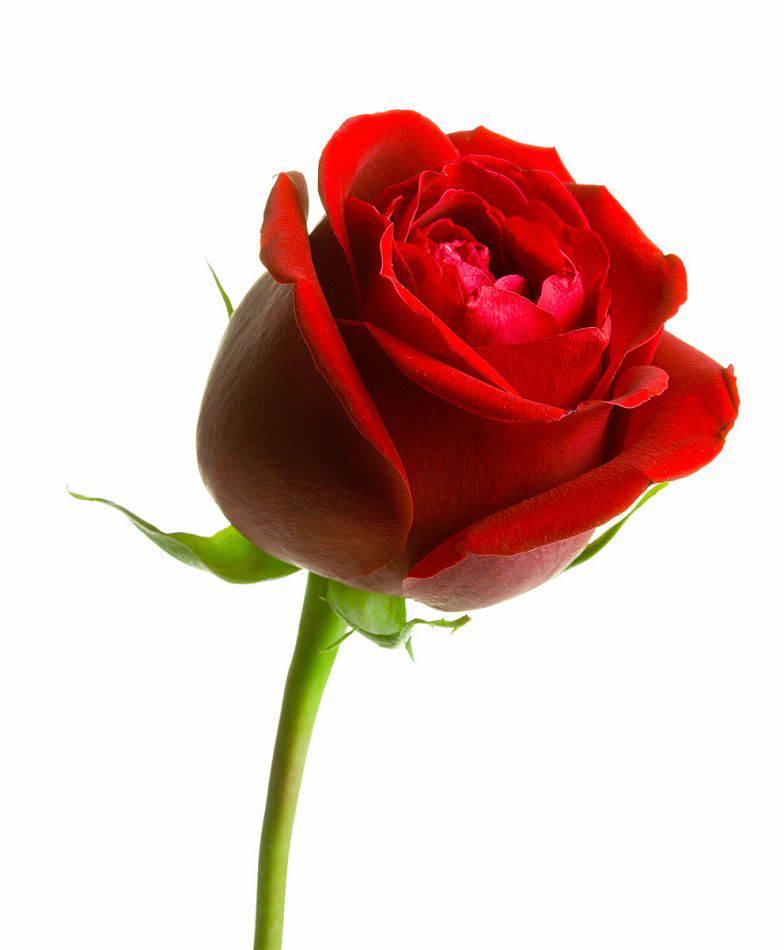 Picture Source
With Love, Care and Shaolin Salute,
Santi