Dear Shaolin Wahnam Family,
Please find below another wonderful quote from Sifu:
"Heart thinks events materialize is a cosmic truth. Events will materialize regardless of how small or how great your heart thinks. Some instructors and students, for example, sought my help as they suddenly found their boss or colleagues unfriendly to them. I told them to have good thoughts. Soon they reported to me that their boss or colleagues miraculously changed.
When they start some project, some people are in the habit of thinking that they hope their project will be successful Worse, some of them think of problems and difficulties that impede their project. They should change their thinking. They should learn from the great cosmic truth of heart thinks events materialize. They have to think that their project will be successful.
We must always use this great cosmic truth for good – for others' good and our own good, or both." - Grandmaster Wong Kiew Kit
Quote Source and Further Reading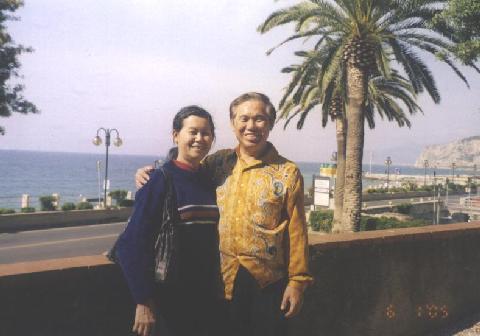 Picture Source
With Love, Care and Shaolin Salute,
Santi