Dear Shaolin Wahnam Family and Kwoon visitors,
Please post here exceptional demonstrations of either internal force or combat application. The only requirement is that they are outside of our school.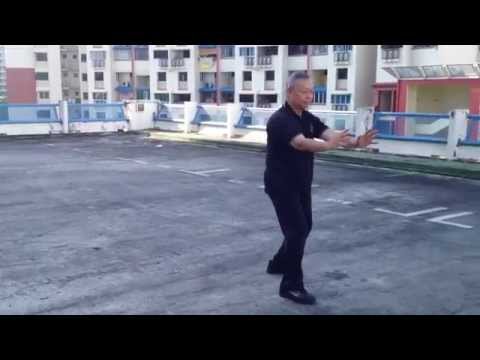 This is a Sifu Tim Chan performing San Zhan of Wuzuquan. He is an Inner Chamber Disciple of Sitaigung Chee. You can clearly tell that he has tremendous amounts of very flowing internal force.
With sincere respect,
Olli