Dear Shaolin Wahnam Family,
Like many of you, these days I have to stay at home. Yet, there are many wonderful opportunities in this situation.
I used some of my time to compose a song. I also recorded a video so I could share it with all of you. I called it "
Playing The Flute With Guan Yin
".
The purpose of this song was to bring the listener to a peaceful and relaxed state of mind. Please feel free to share it if you consider this song can help others.
EDIT: I think the embed video might be bringing an error for some reason. If you can't open the video please click this link to watch it on Youtube: https://www.youtube.com/watch?v=sIx9Yh8mE2I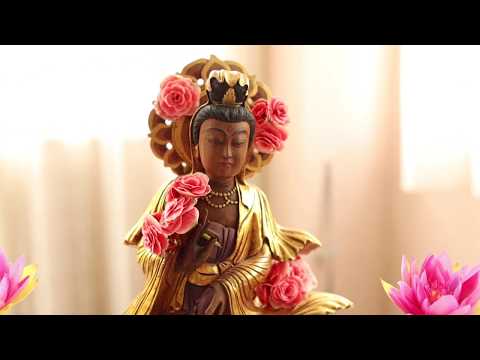 Wishing you all abundant Peace, Love & Health
With Shaolin Salute,
Santi