Dear family,
The "
Shaolin Chi Kung Eighteen Techniques
" have been around in our school for a long time but they stay more in the background compared to other arts.
I have practiced many of the exercises earlier but never the set as a whole.
This winter, I learned the sequence and taught it to my intermediate Chi Kung students who were quite enthusiastic about it in our livestream classes.
As many techniques are form Shaolin Kung Fu and Tai Chi Chuan, the set provides a gentle glimpse of martial arts (form) practice and its fundamental movement principles.
We usually just pick one to three exercises in Chi Kung. With this set we have a great variety to choose from. We can pick out sinlge exercises, some exercises, a part of the sequence or the whole set of 18 techniques.
We can also choose at what level of depth we'd like to practice.
I recorded two videos to assist my students in remembering the set.
No. 1, Standard execution from different angles: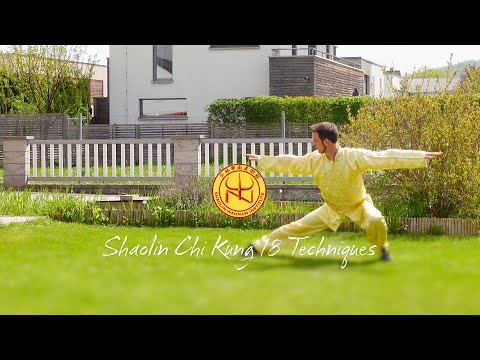 No. 2, The Martial Version: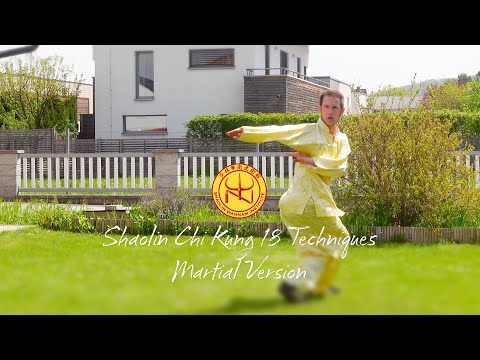 Do you notice the differences?
Best wishes,
Leo