Secret Kung Fu Styles Competition
In 2019 at the UK Summer Camp in London, Grandmaster Wong Kiew Kit will be teaching two very special Kungfu arts...
This is your chance to win a free place on that course, by guessing what styles of Kungfu will be taught.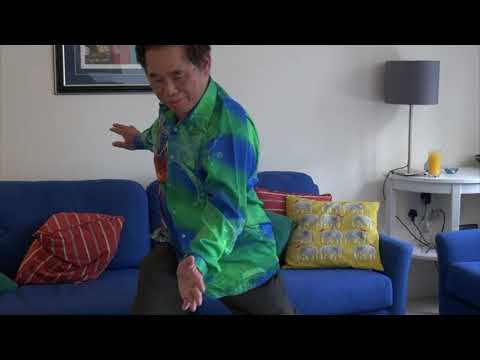 Initially each person will be allowed one entry.
The first person to guess both styles will win.
You won't have long either... The courses will be revealed by the end of July 2018.
You have until the BIG reveal to guess...
You can type your entry here on this post.