Dear family,
We had great courses in Bern this year. I'm so glad I was able to attend.
As conclusion of the Cloud Hands Grasp Sparrow Set morning session this video was recorded for review: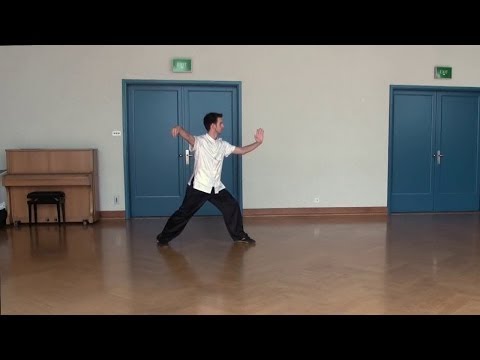 Thanks again to the organizers, the wonderful Swiss family and of course to Sifu for offering those beautiful courses.
Best wishes,
o\
Leo